THE CONNECT SPORTS MINISTRY
Through Connect Sports, families and community come together to rejoice in the fellowship of Jesus Christ. Excellence in sports starts within each of us. If we know who we are and whose we are, we can build and develop with the excellence that God has created within each of us.

Connect Sports was created to foster the development of Christian faith, character and leadership in our youth. Our philosophy is born from the belief that God's great love calls us to compete with integrity and to demonstrate discipline in the context of competition. We believe that by pursuing excellence, student-athletes learn character lessons, and our competitiveness drives us to be all we can be for the glory of God.

We believe something is happening in the lives of our youth that is bigger than the game, and more important than success on the field or on the court. We know these are qualities they will take with them and use for the rest of their lives. Therefore, our goal is to connect families and community in Christ through sports for the successful development of our children's future.

meet our amazing Leadership team
The Faces Behind our Success
We Couldn't Do It Without Them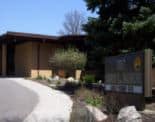 Mason First Church of the Nazarene & The ROC
415 E. Maple Street
Mason, MI 48854
T: (517) 676-5680
&
1706 W. Dansville Rd
Mason, MI 48854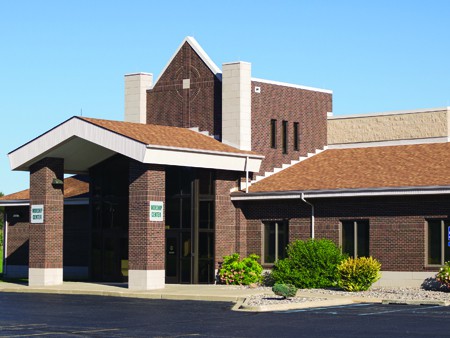 415 1938 Eden Road
Mason, MI 48854
T: (517) 676-1376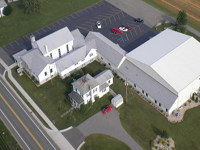 4419 West Barnes Road
Mason, MI 48854
T: 517.676.5680
1000 E Columbia St
Mason, MI 48854
T: 517.676.5322